Production
Production department of the company "Zavod innovatsionnyh tekhnologiy" has a high capacity that allows us to implement projects of any complexity. In particular, the company has at its disposal equipment from the world leading manufacturers. This allows producing modern switchboard devices, as well as metal structures and uninterruptible power supplies.
Production of uninterruptable power supplies and electronics
The company pays special attention to the production of modern and reliable uninterruptible power supply (UPS), as well as to their own development of electronics. High-tech and intelligent systems are being developed and implemented in company's products, allowing to create the most reliable and quality products.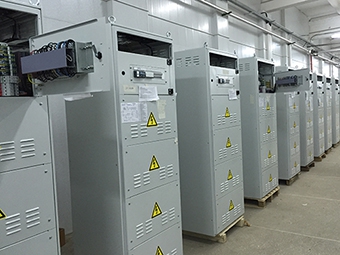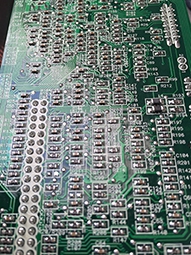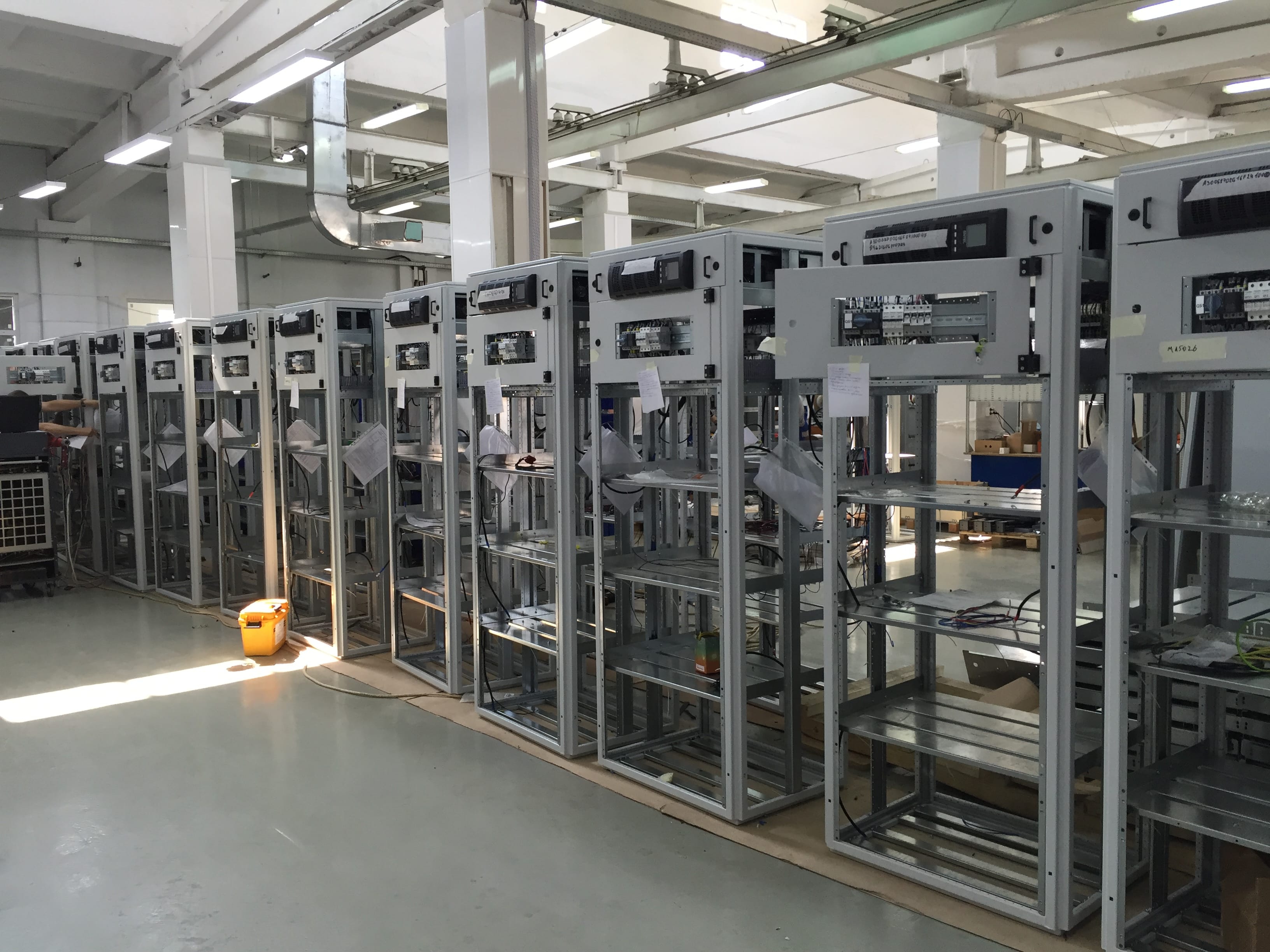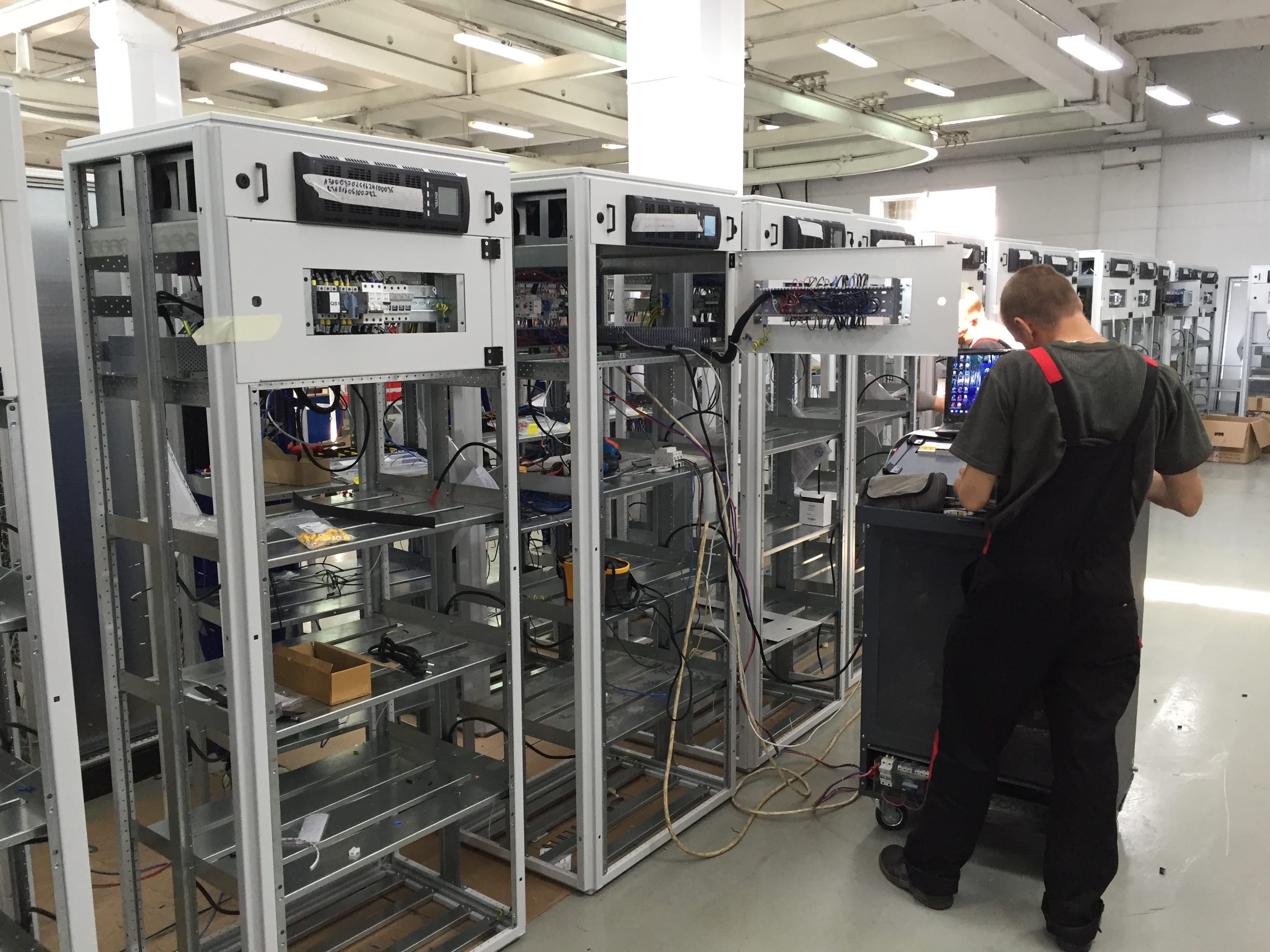 Production of switchboard equipment
This is one of the main activities of the enterprise. The production cycle includes the assembly of metal structures, assembly of switchboard equipment, work of quality control department and electrical laboratory.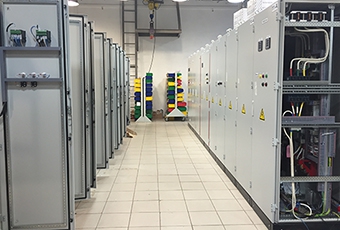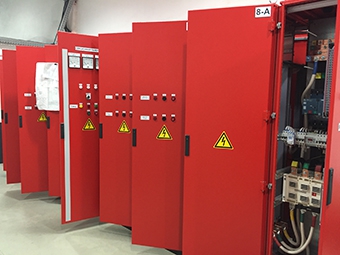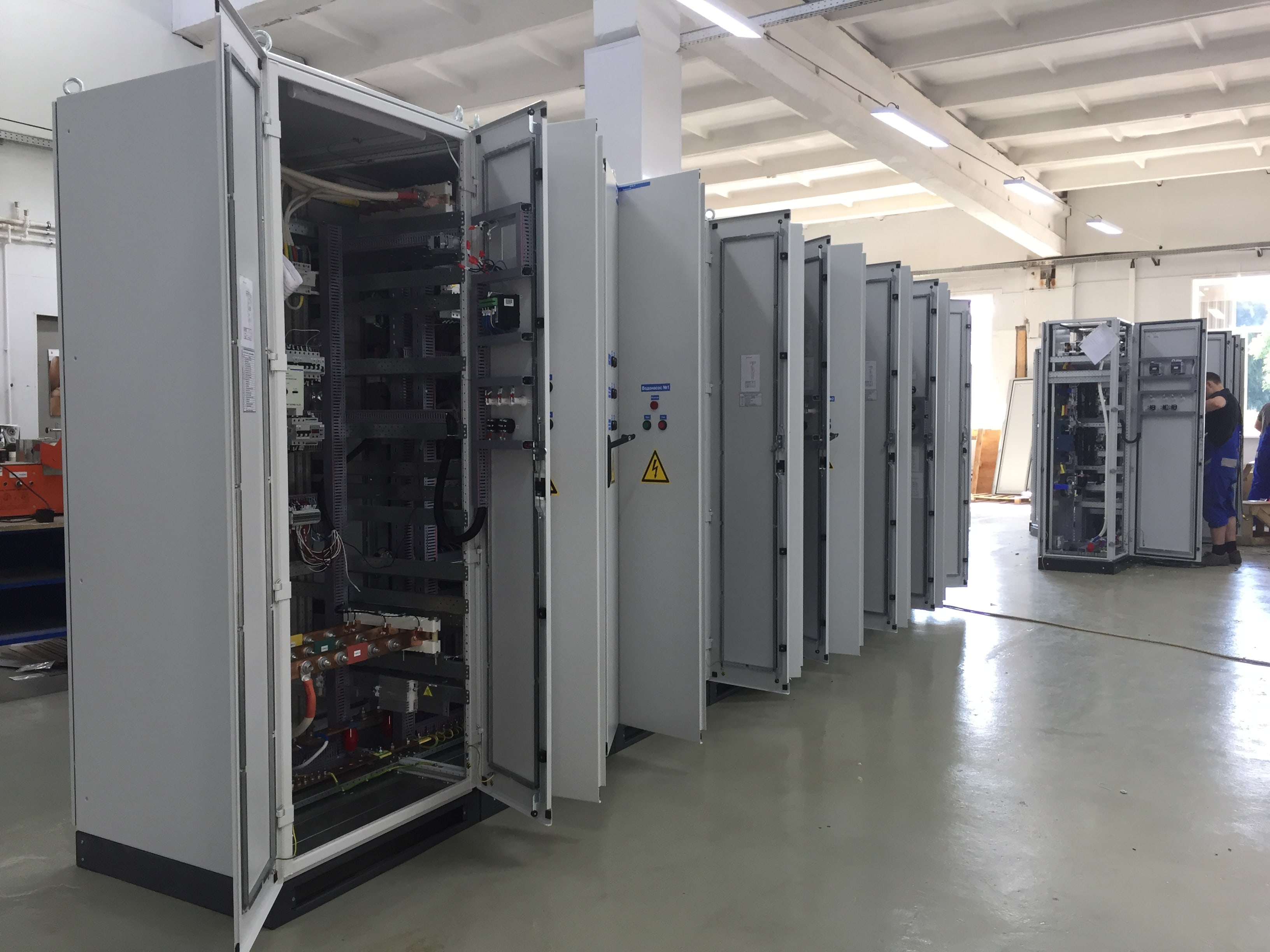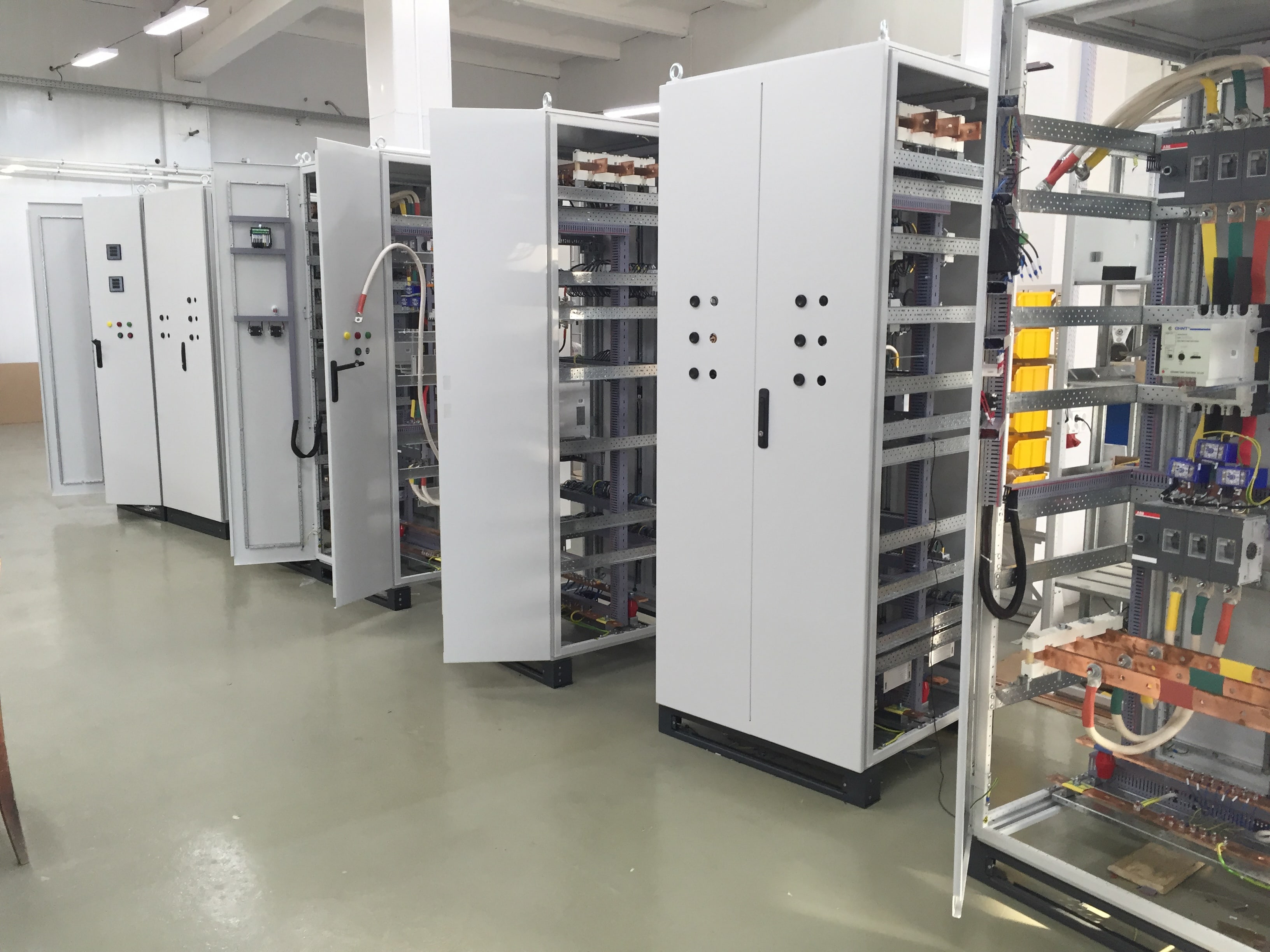 Production of metal structures
For the production of metal structures the company uses sheet bending press (Bystronic) and turret punch press (MURATA MACHINERY), and so skilled persons can produce metal structures of any shape and size. Further processing of finished products is performed by using welding tables (Siegmund) and painting equipment (Wagner).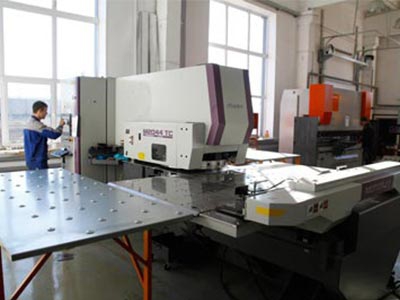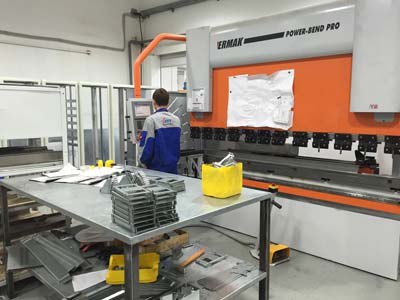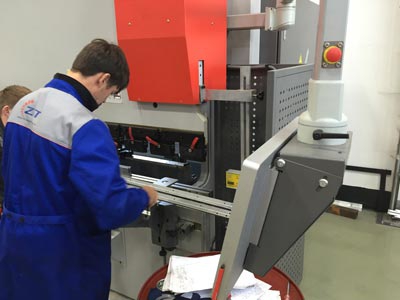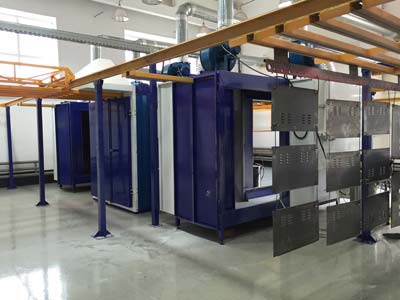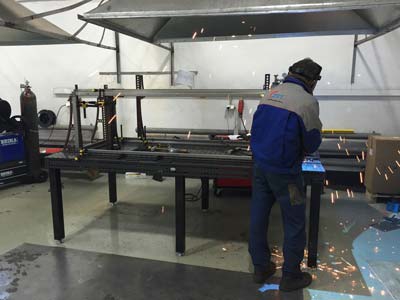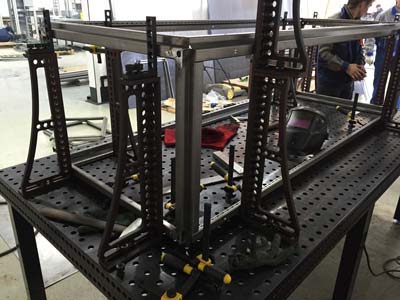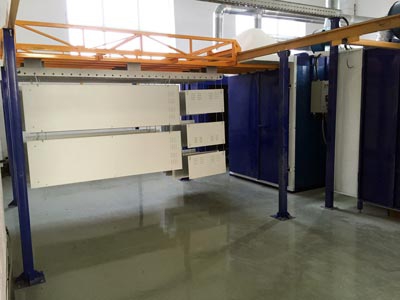 Production of container units
The cycle is set up for gradual production. At the same time employees have total control of the assembly. Due to such an approach we ensure the high quality of container units. At the same time our employees are guided by the needs of the customer (taking into account features of an object, the size of container units, etc.).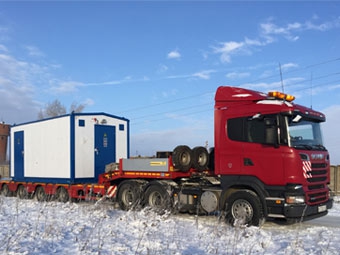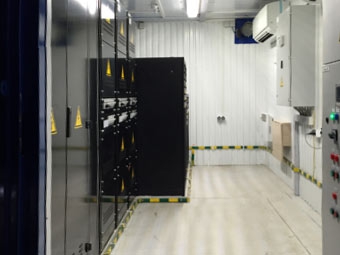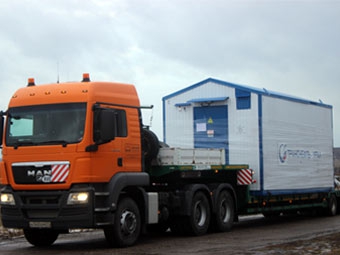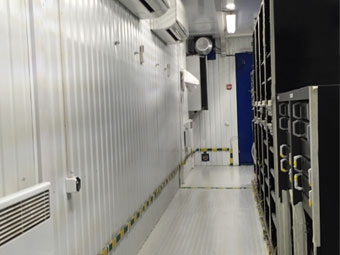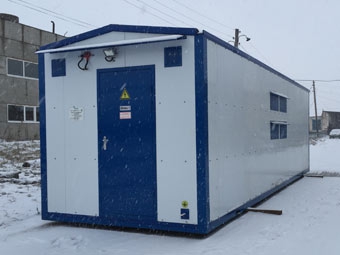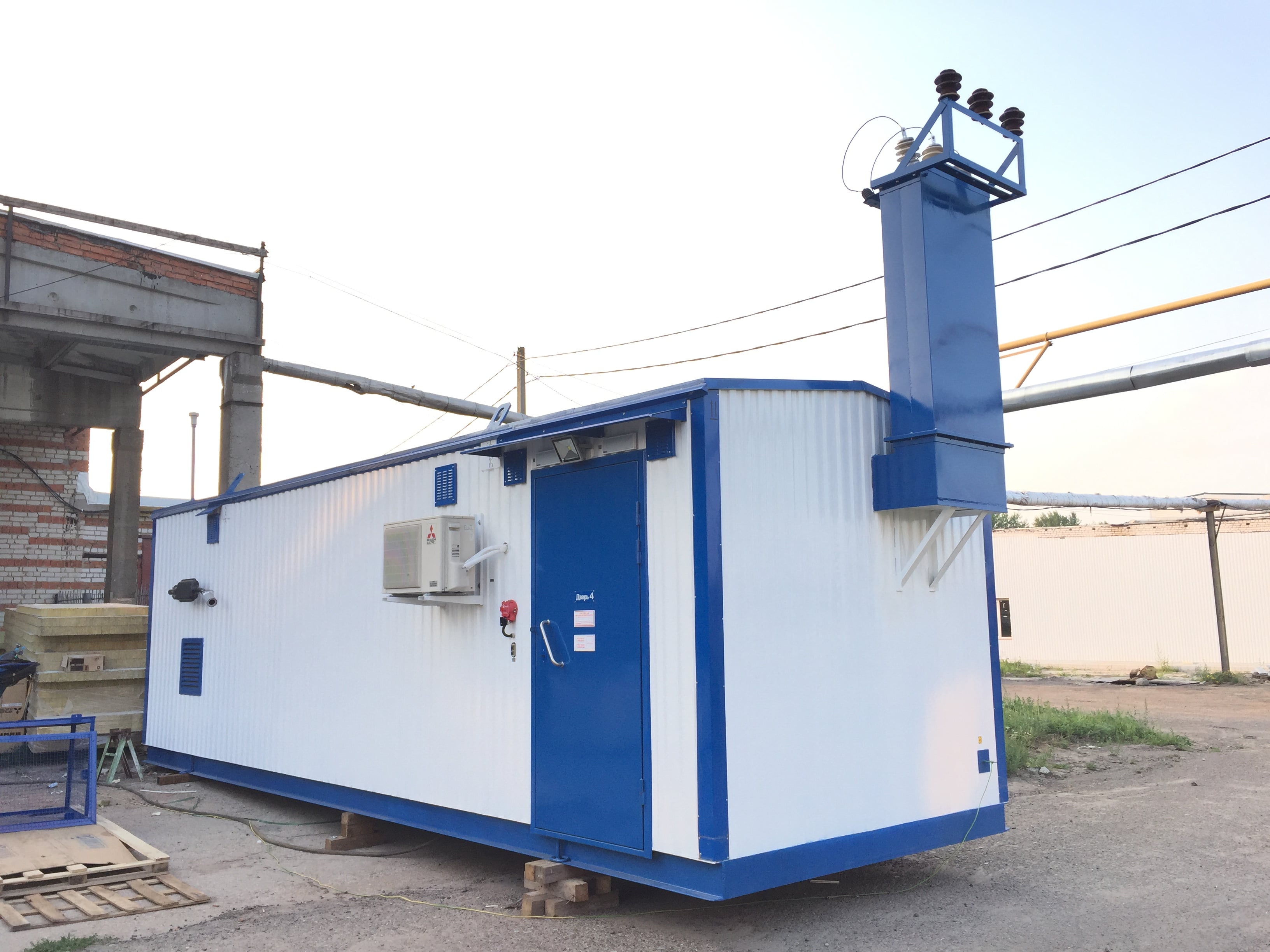 Up